Our Story
FundX, now a division of One Capital Management, was one of the first advisors to use no-load mutual funds to manage client accounts in 1969. It created the first FundX Fund in 2001, packaging one of its popular client portfolios as a mutual fund that was available to everyone. The FundX Fund family soon grew to include an aggressive equity fund, a balanced fund, and a fixed income fund.
In 2022 and 2023, FundX converted its flagship mutual funds into actively managed exchange-traded funds (ETFs), providing the same active management in a more tax-efficient ETF structure. 
One Capital Management became the advisor to the ETFs in 2022. FundX's longtime portfolio managers and active investment strategies remain the same. We manage equity, balanced, and fixed income portfolios with discipline, integrity, and with our investors' best interests in mind.
Our Portfolio Management Team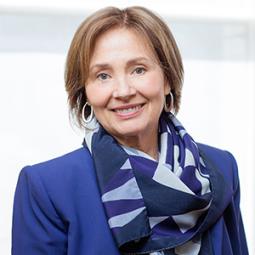 Janet joined FundX in 1978 and has been researching mutual funds and developing effective investment strategies ever since. She is a board member of several nonprofits and foundations and a longtime advocate for sustainable responsible investing (SRI).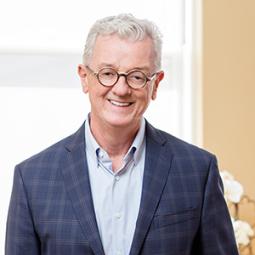 Sean joined FundX in 1990 and has directed hundreds of client accounts, many spanning multiple generations.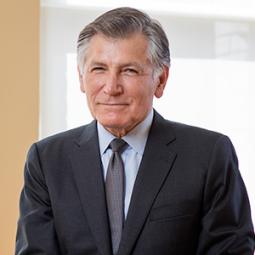 With FundX since 1992, Marty has managed hundreds of client accounts and leads much of the ongoing research into FundX's investment strategies. With a background in medical research, Marty brings deep analytical skills to the firm.